Wellsite Accommodations
Large Office and lounge areas, fully equipped kitchens, full entertainment systems, air conditioning, and much more. 12′ or 14′ wide available.
Support Shacks
If you need a medic shack, a geo tech lab, or a wash car we have you covered. Fully stocked and ready for use.
Combo Support Equipment
Wheeled or skidded. Our combo support equipment includes washrooms, power generation, lighting, fuel storage, garbage bin and more.
Power Generation and Lighting
8 to 100 kW Generators available. Multiple asset models with various light configurations to suit your site requirnments.
Wheeled Generator w/Lighting and Fuel
Generator Skid w/Lighting and Fuel
Double 100kW  Generator Skid
Waste Bins
25 yard – 3 compartment Bins. 30 yard Garbage Bins. 20 yard open top bins. Complete Environmental Disposal.
Some models include attached His n' Hers washrooms and Oil Recycling.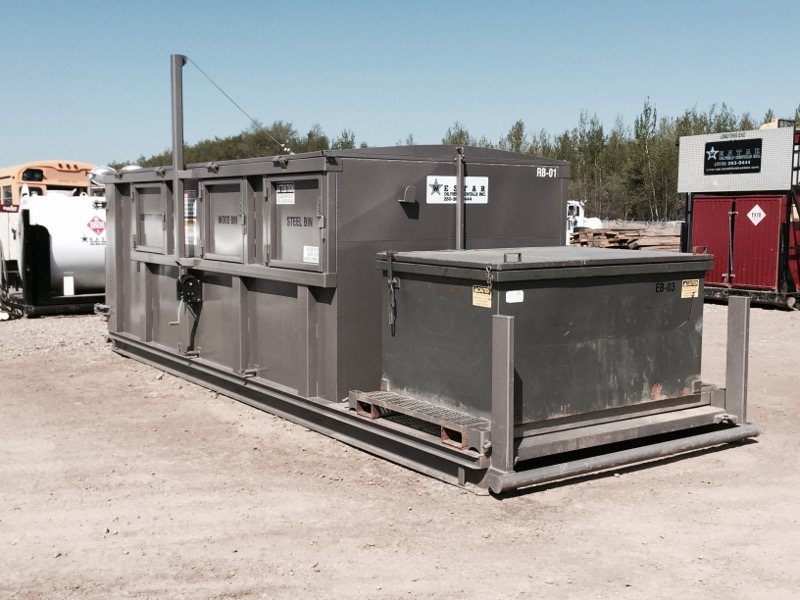 Misc. Equipment
Water and Sewer Storage. Rig Mats.